Here in the office of Kevin Prush DDS, we believe every new adult patient deserves a thorough, initial comprehensive exam. More than likely we don't know you and you don't know us! Thus, we u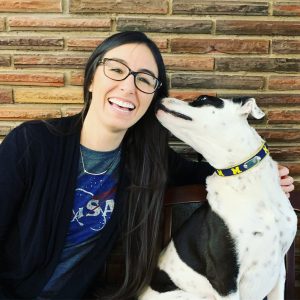 se the initial exam appointment to get to know each other as a person and as a dentist/patient.
My assistant and I will review your medical history, including any list of medications you are currently taking. I will do a cancer exam, examining the head and neck area, glands, palate, tongue, and floor of the mouth. Then I examine your jaw joints for discomfort, tightness, or any popping or clicking noises. I'll look at your bite and discuss any abnormalities.
Your gums are very important! I will measure under your gums (painless) to determine if there are any deep pockets, which would tip us off for any bone loss around the teeth, meaning gum disease. If there is any gum disease we will plan conservative treatment called scaling and root smoothing. Otherwise, after examining your gums and charting the measurements in the computer-chart, I will recommend a teeth-cleaning for your teeth and gums.
Finally, I will examine your teeth, charting all of your existing dental work and discuss any treatment that is needed. The initial exam appointment, including a treatment plan at the end of the appointment, may take anywhere from 40-50 minutes. Oftentimes, we take x-rays and photos during the appointment. All of my x-rays are digital, which is 79% less radiation exposure than traditional film x-rays.
Contact us to schedule an appointment.